Kanye West is no stranger to making headlines. His struggles with bipolar disorder, his marriage to reality TV star Kim Kardashian West, his range of high-end footwear and his habit of courting controversy – beef with Taylor Swift at the MTV Video Music Awards and his bid for the United States presidency being two that immediately spring to mind – are always in the news.
But let us not forget what Kanye West, the boy from Georgia turned international superstar, is most famous for: his music.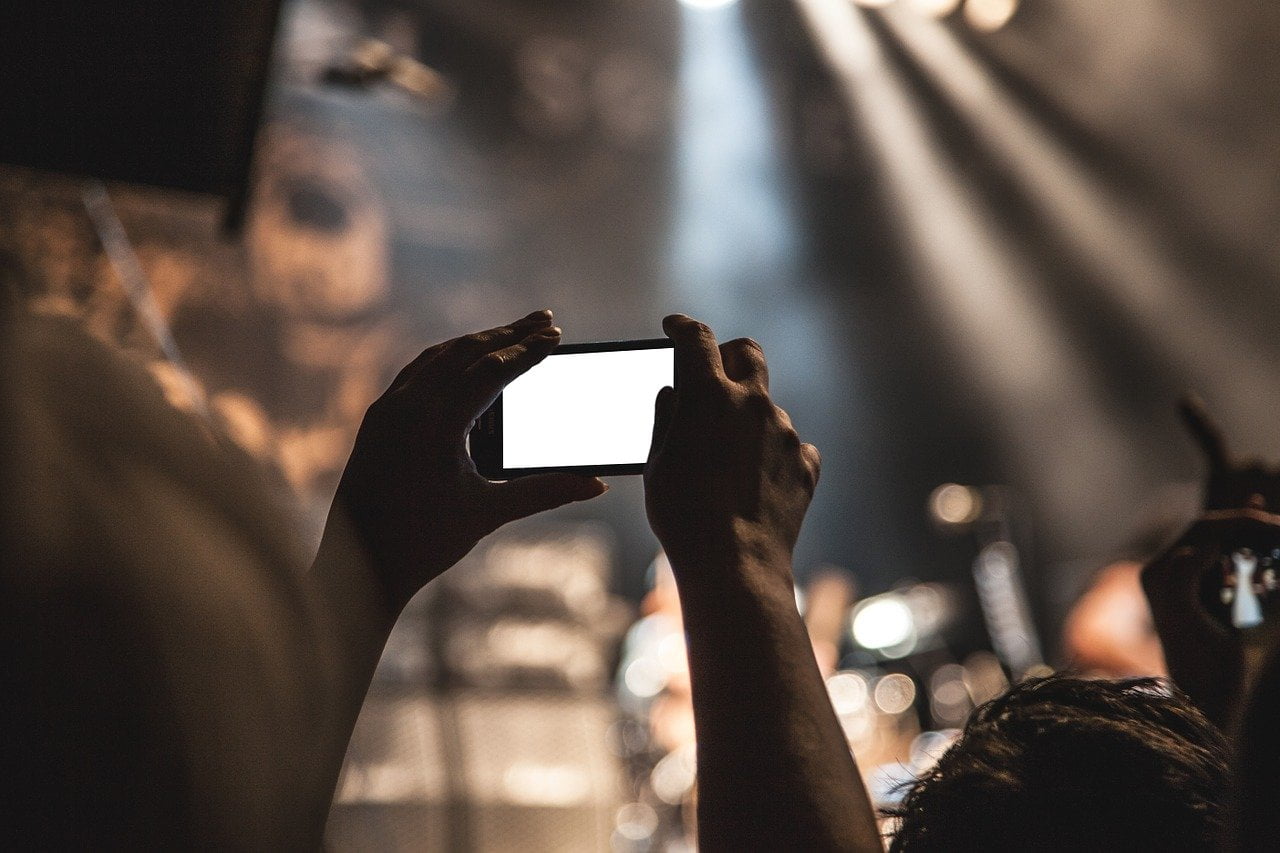 Kanye West has had a successful music career spanning two decades, with no sign of slowing down any time soon. His incredible musical record includes:
Nine studio albums
Two collaborative studio albums
One compilation album
Two live albums
One video album
Four mixtapes
During his career so far, he has sold over 21 million albums and boasts over 100 million digital downloads worldwide.
That is an impressive discography and means that when it comes to tours, he has more than enough material to keep concertgoers interested and entertained, as shown by the infographic produce by Online Casino Betway at the bottom of the article which helps chart the meteoric rise in popularity of his Dark Twisted Fantasy album.
But what exactly is it about Kanye West tour nights that make it a really great night out? Let us take a look.
He does not pad it out with openers
Many artists pad out their tour nights out with lesser-known artists, performing a slightly shorter set prior to the main act. While this is a great way to give newer artists and bands some exposure and many fans enjoy the opportunity to discover them, others can feel a little aggrieved that they have paid out a usually pretty substantial sum to see their favourite artist – in this case, Kanye West, only to find out that half of the night is not actually them, performing.
However, in many of his tours – the 2016 Saint Pablo tour being one of them – it is 90 minutes of Kanye at his absolute best. No openers or supporting acts, just Kanye doing what he does best: entertaining.
He knows how to build an atmosphere
When it comes to building the hype and buzz before a concert, many performers fall short. They rely on the opening act to create the atmosphere, which can work – if they are good. However, if fans are bored or the support act fails to hype everyone up, you can end up with a tired and harder to engage audience.
Instead, West and his team try in the lead up to his arrival on stage to get his fans in the mood for his music. Less like a concert and more like a night out with friends, there is music playing, smoke pumped into the space and coloured lights, creating an enraptured and exciting atmosphere.
He oozes magnetic power
It does not matter where you sit in a Kanye West concert, whether you are on the bottom front room or way, way back at the top – you will feel him. Not literally, of course, but his power and energy. Even if no one else was in the room, he would manage to fill it. He delivers his mix of unique music – new lyrics over fresh beats and old school soul – with sermons and deep conversation, making for a night that will really knock your socks off.