For those who'd never heard of her before, Gina Carano is an insanely skilled mixed martial artist turned actress who could probably break every bone in your body. Seriously, look at her!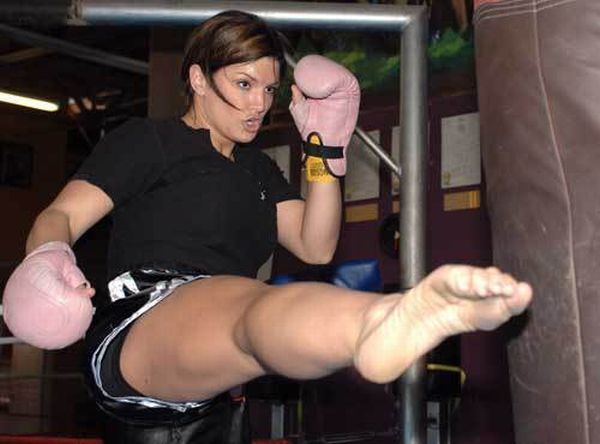 You can check out as much Gina Carano as you want with the release of her new DVD, Haywire, due in stores and online May 1, 2012. Check out the badassery that is Haywire:
Buy it from Amazon or at your favorite store and drool over the best beat-down you'll see this year.